100% Goggles MTB Armega with Hiper Lens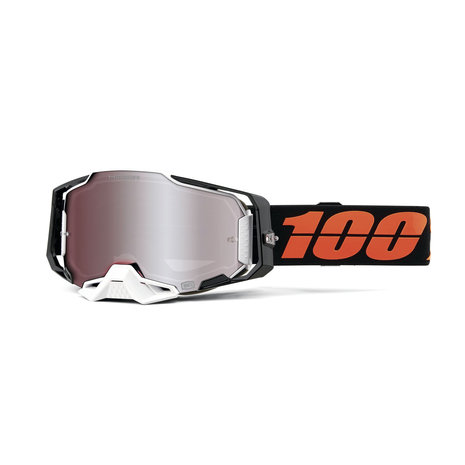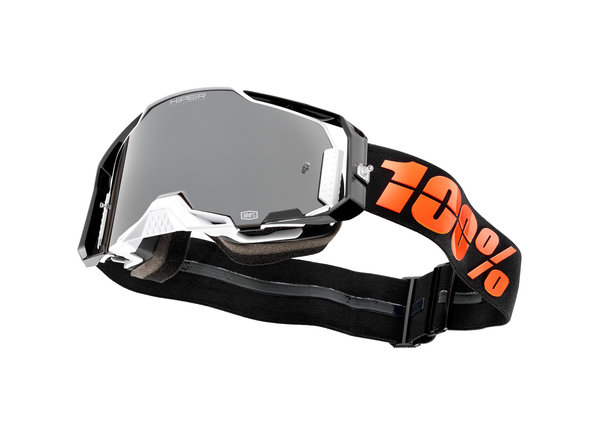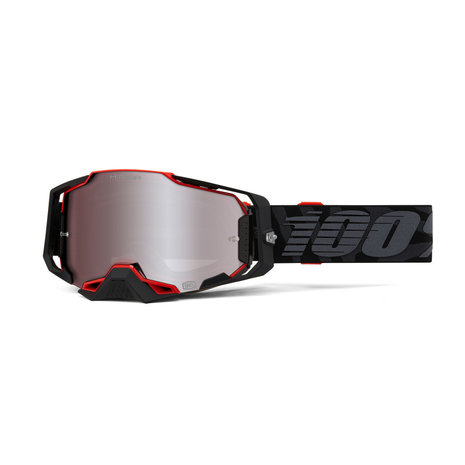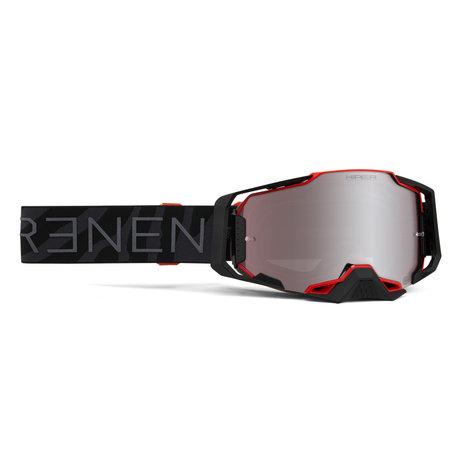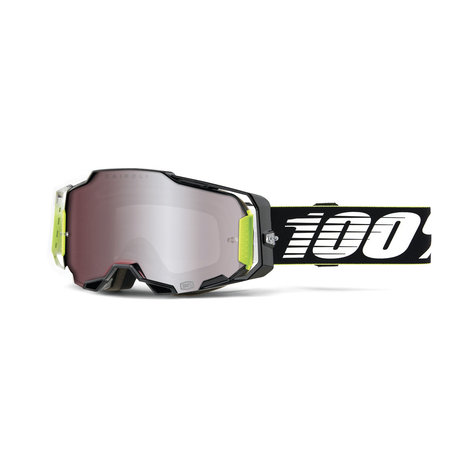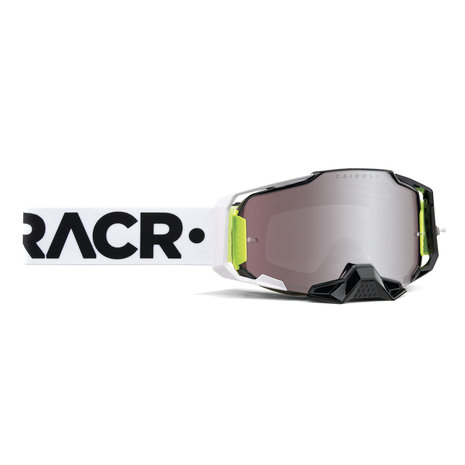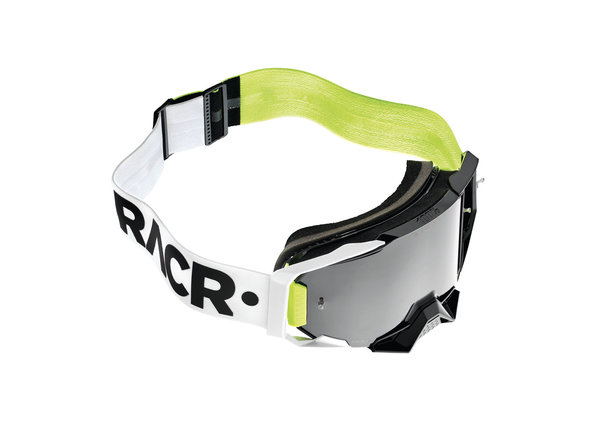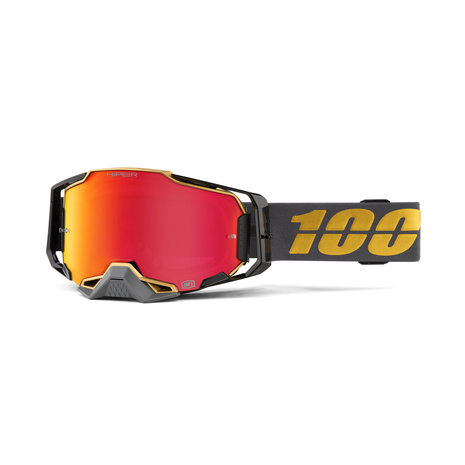 Product description
The Armega goggles with Hiper lens from 100% are the premium sports goggles par excellence. The Hiper lens provides an even greater contrast, optimizing your depth perception. This allows you to experience every detail while cycling. Thanks to a high-end technology, these goggles offer an unbreakable lens, resulting in perfect vision and the ultimate protection against possible damage. You can quickly change lenses thanks to the combination of the 6-point lock and the quick-change system.
Thanks to the glued and double injected frame, your sweat drainage is perfectly controlled during your trip. The sweat is collected via an integrated channel in the frame and carried out of your lens and glasses.
These cycling glasses carry an ideal air flow so that your glasses can never fog up.
Do you want premium goggles designed to deliver the best performance?
Stop searching and choose the Armega right away.
Characteristics:
ULTRA HD Lens:
The ultra HD lens provides unparalleled optical clarity.
To change lenses:
The quick-release system, together with the 6-point lock, ensures that you can easily change the lenses.
Unbreakable lenses:
Injection-molded 2mm impact-resistant and shatter-resistant lenses
Frame:
The dual injection frame construction provides excellent strength and maximum durability.
Sweat Management and Airflow:
Sweat removal and air flow are optimal.
Comfort:
Thanks to the compression seal technology, the glasses stay perfectly in place.
Foam:
The perforated three-layer foam optimizes sweat transport and increases ventilation.
Band:
The ultra-wide 48mm tire provides maximum grip.
Nose protection:
The detachable nose protection provides extra protection.
Product specifications
Article number

50721-404-02

EAN

841269181754