100% Goggles MTB Strata 2 with Mirror Lens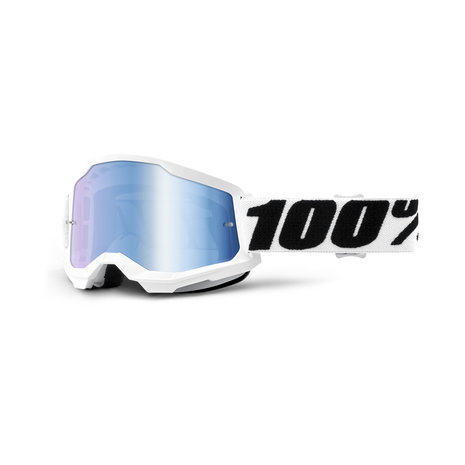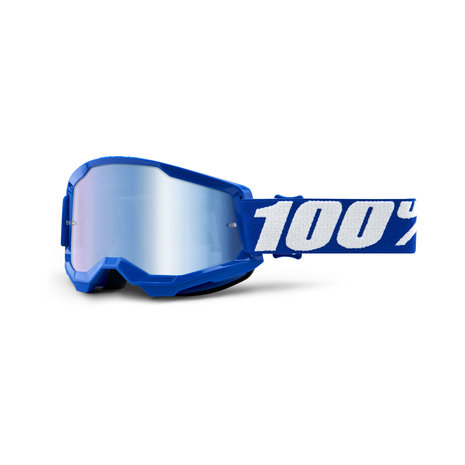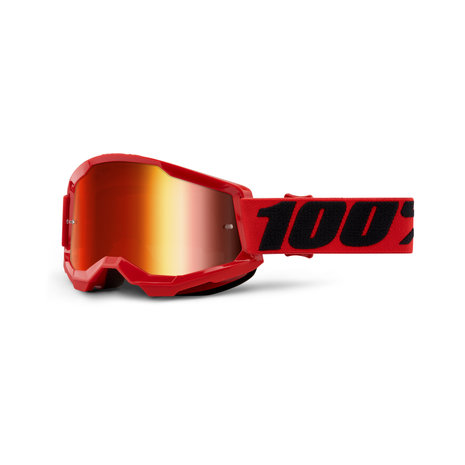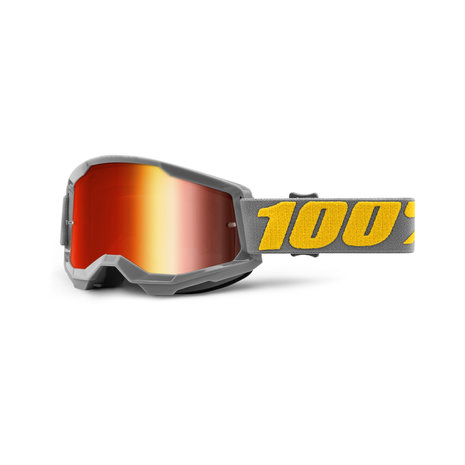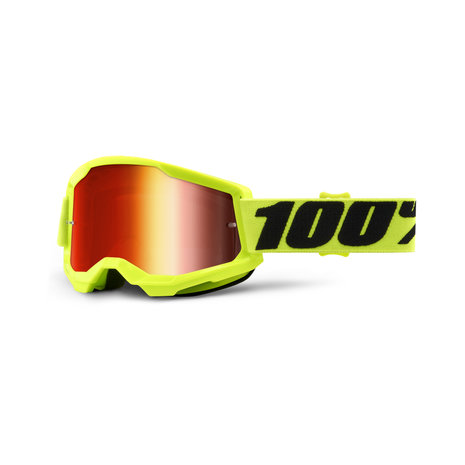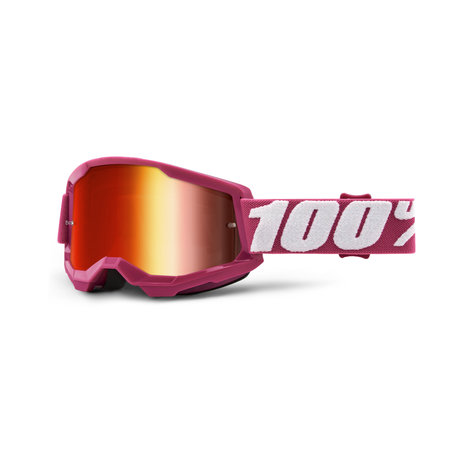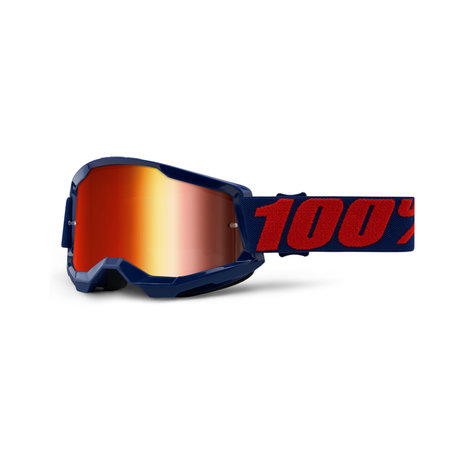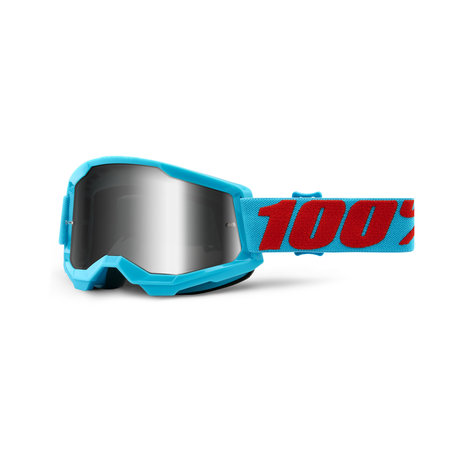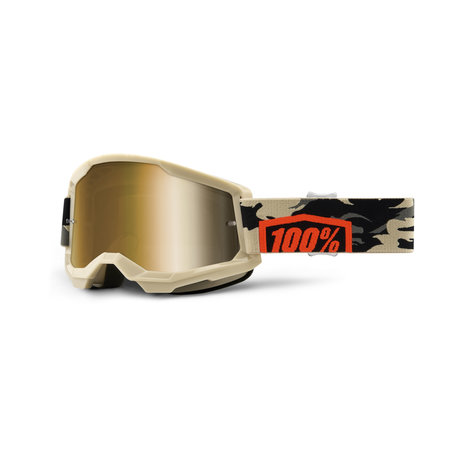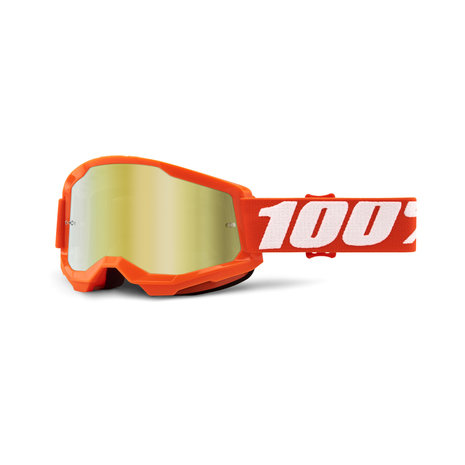 Product description
These 100% goggles with mirror lens represent adventure. Buying your first sports glasses? The Strata 2 will undoubtedly become your best choice as an introduction to 100% goggles. Experience excellent quality and comfort at an exceptional level.
Characteristics:
Foam:
The double layer of foam provides excellent comfort and a perfect and clear view.
Band:
The 40 mm wide, silicone coated strap provides excellent grip.
Lens:
The anti-fog and scratch-resistant lens together with the tear-offs ensures a perfect view.
Framework:
The frame is made of flexible but durable urethane in combination with a matte and glossy finish.
Lens mount:
The 9-pin lens mounting system results in a secure fit.
Interchangeable lenses:
The Racecraft, Accuri and Strata motocross goggles share the same lens

What is extra included in the package?
- Handy microfibre bag to store your glasses
Product specifications
Article number

50421-250-12

EAN

0841269168243