Elite Bottlecage holder Custom Race Plus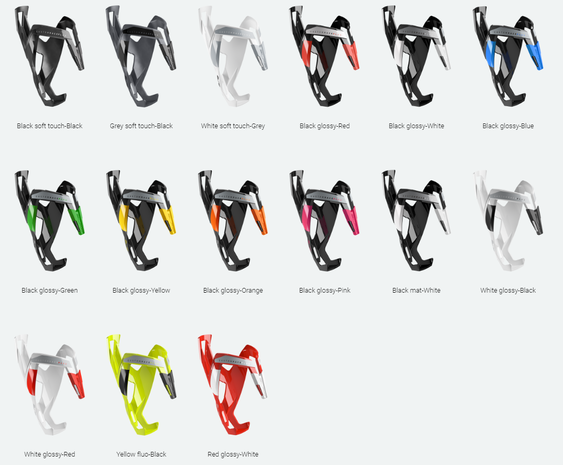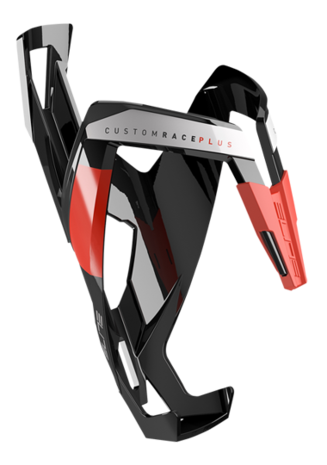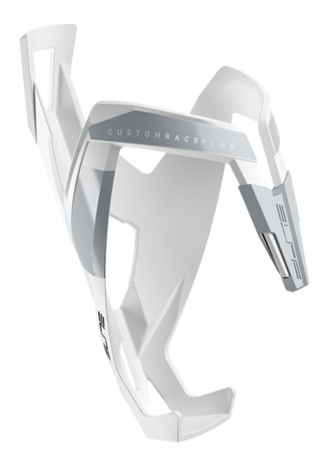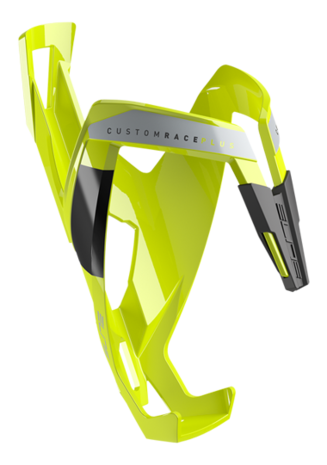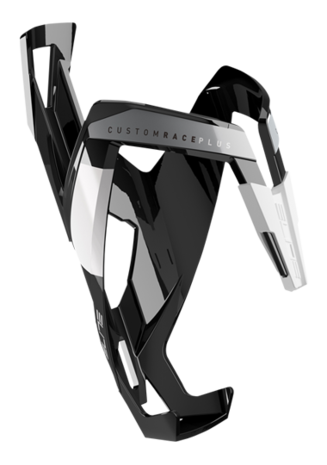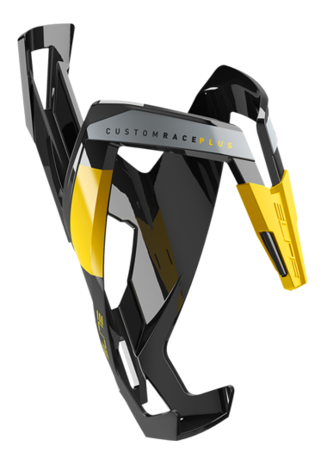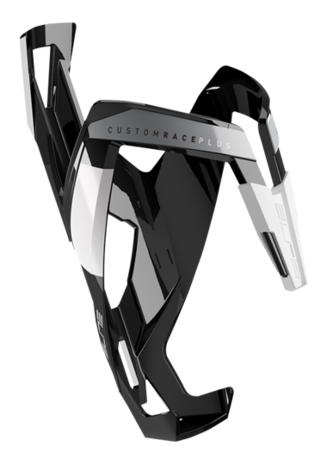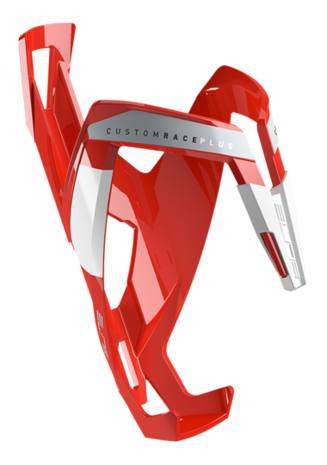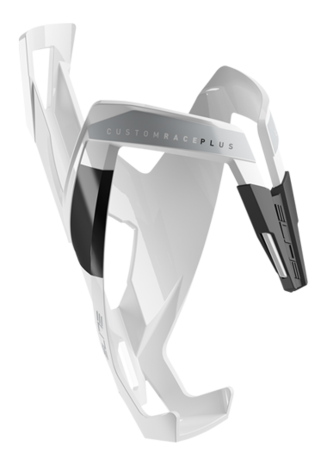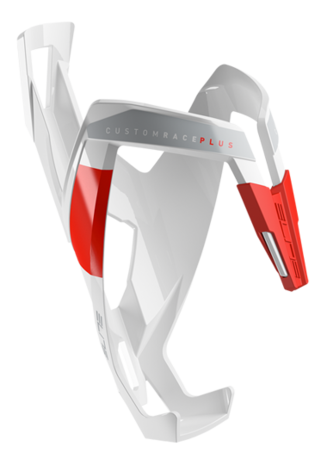 Product description
Custom Race Plus is an evolution of the Custom Race, the most popular bottlecage in the world. It is permeated by a distinct and unmistakeable racing feel. Tested and developed "on the road" with the most important Pro Teams worldwide, that chose it to accompany them in their victories, Custom Race Plus satisfies the expectations of all cyclists, at any level. Custom Race Plus, available in a wide range of colour variants.
Thanks to the front structure that envelops the bottle in its higher area, its holding power is excellent under any circumstance, for instance on high speed descents, rough roads or offroad.
The front insert in Custom Race Plus self-adjusts the bottlecage based on the diameter of the bottle. This ensures maximum comfort and absence of vibrations while cycling.
Several years of feedback from the world's best Pro Teams has helped us design, test and create a bottlecage that exceeds the expectations of even the most demanding cyclists. Perfect for all newer bikes (both road and mtb) thanks to its distinctive design and aggressive look, it's also ideal for bikes with small sloping frames (smaller central triangle).
Weight: 40 grams
Diameter: 74mm
Material: FRP
Product specifications
Article number

0140610

EAN

8020775027363